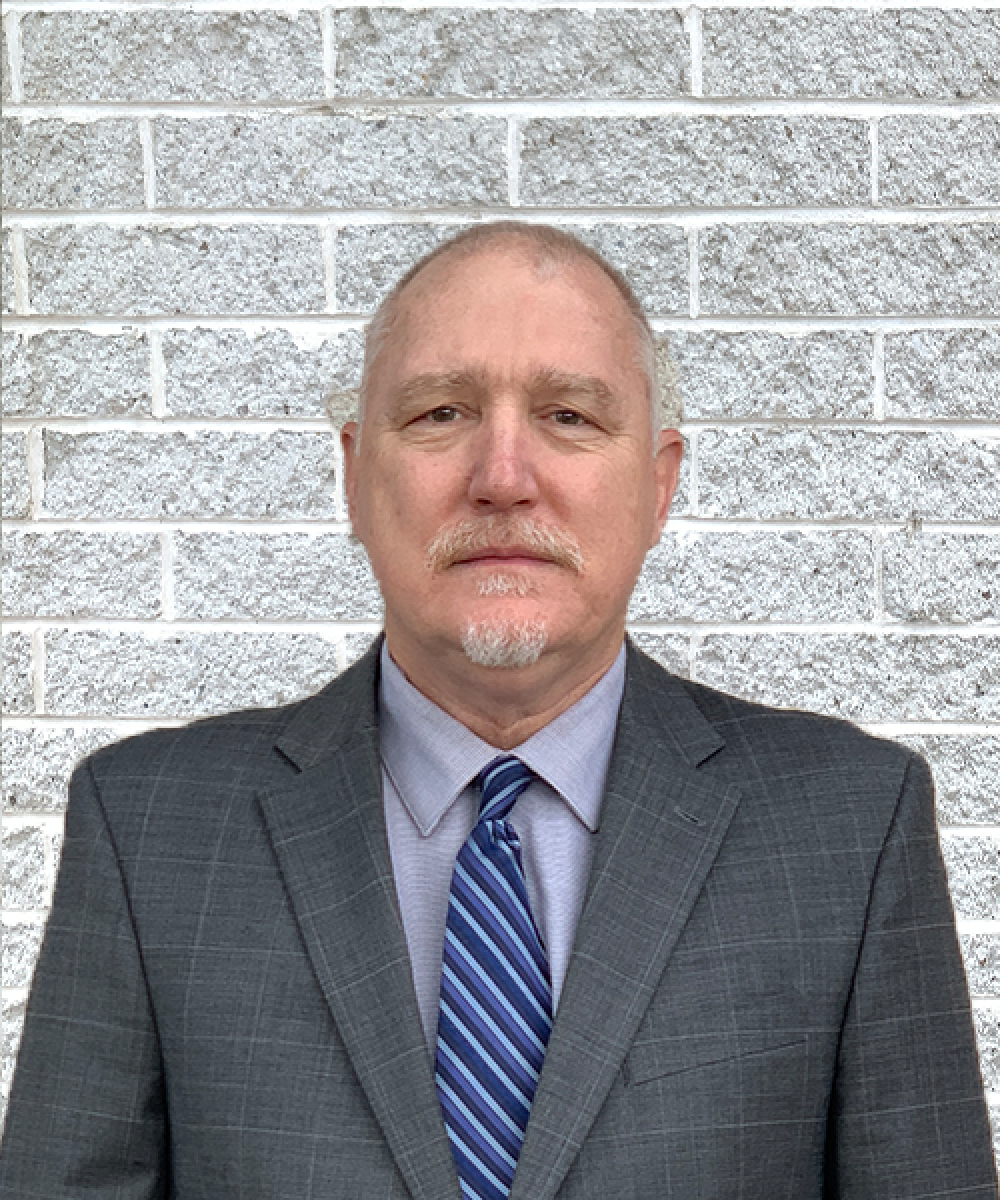 Gerald R. Rose

ChFC®
814-944-8849 x306
For over 33 years, Gerald Rose has been helping his clients make wise financial decisions so they can have the best life possible with the money they have available.
Gerald has an Economics and business degree from Edinboro State University. He also earned the designation as a Chartered Financial Consultant from the American College of Financial Services. He worked for PNC Bank, First Union, M&T Bank, and Citizens Investment Services prior to joining The Hancock Group in 2017.
Gerald enjoys spending time with his grandchildren and biking. He currently lives in Altoona with wife Pat.