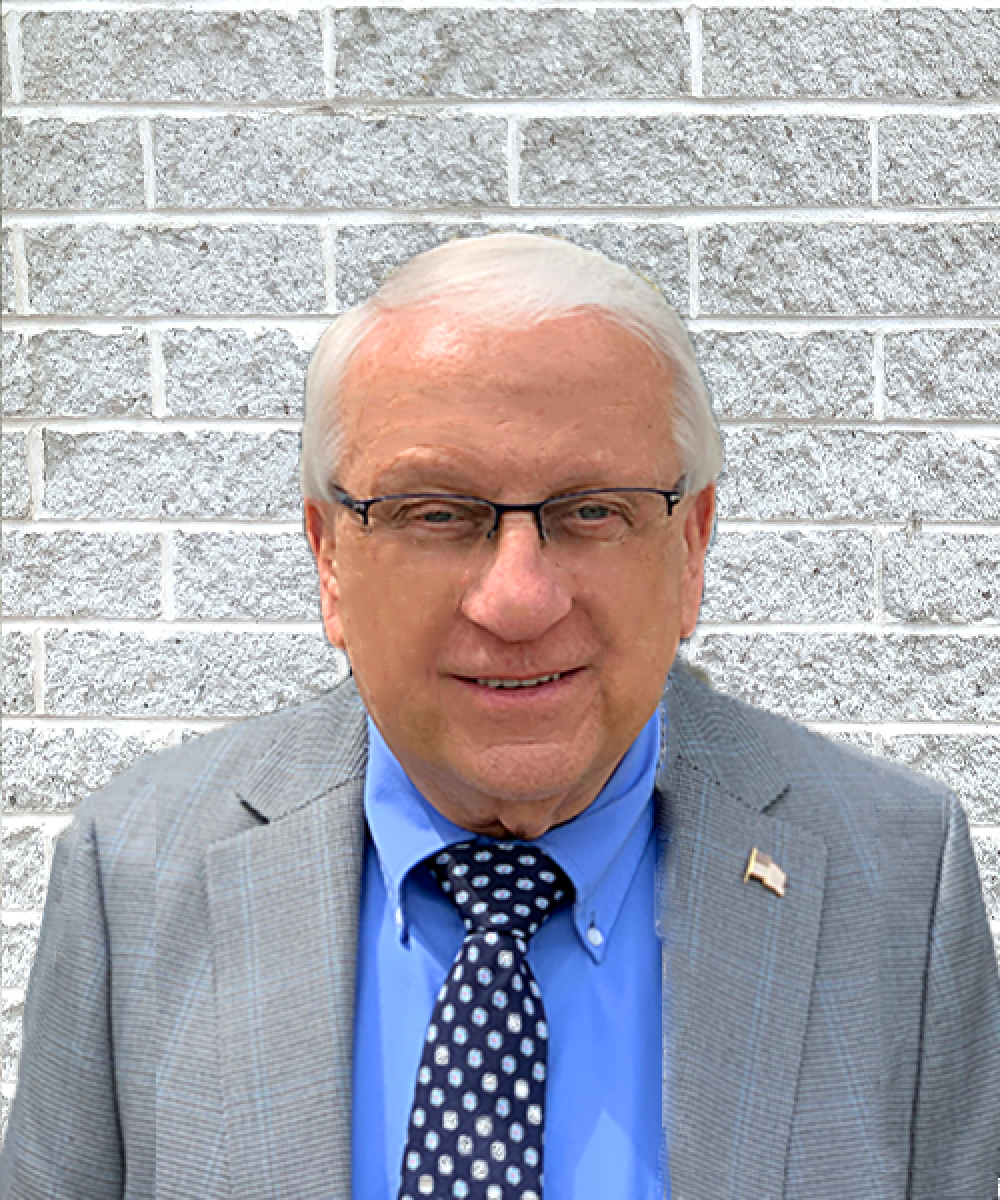 Raymond Kline
Director of Marketing & Public Relations
814-944-8849 x300
For over 24 years Ray Kline, has been the Director of Marketing and Public Relations person for The Hancock Group, Inc.  He is the editor of the firm's newsletter, designs ads and various correspondence pieces, coordinates the internship program for college students, answers incoming calls, and greets and seats clients who visit the office.
Ray has a Bachelor of Science degree in economics and marketing.  He graduated from Myers University in Cleveland, Ohio.  He has attended numerous seminars and workshops on work dynamics, placement and recruitment, problem solving, working with support groups, time constraints and marketing. Ray has served on many local, civic and business boards in the Altoona area.  He is also a certified Lau Bach Literary Tutor for the Altoona Area Public Library.  Prior to working at The Hancock Group, Inc., he was Assistant Director of the Altoona School of Commerce, was an instructor, and a Placement and Recruiting Officer licensed by the Department of Education for 27 years.
Ray enjoys reading, cooking and spending time with his family and friends. Ray and his wife reside in Altoona and have a grown daughter who is head clinician for the Ambulatory Surgical Center, Shady Side UPMC in Pittsburgh, PA.