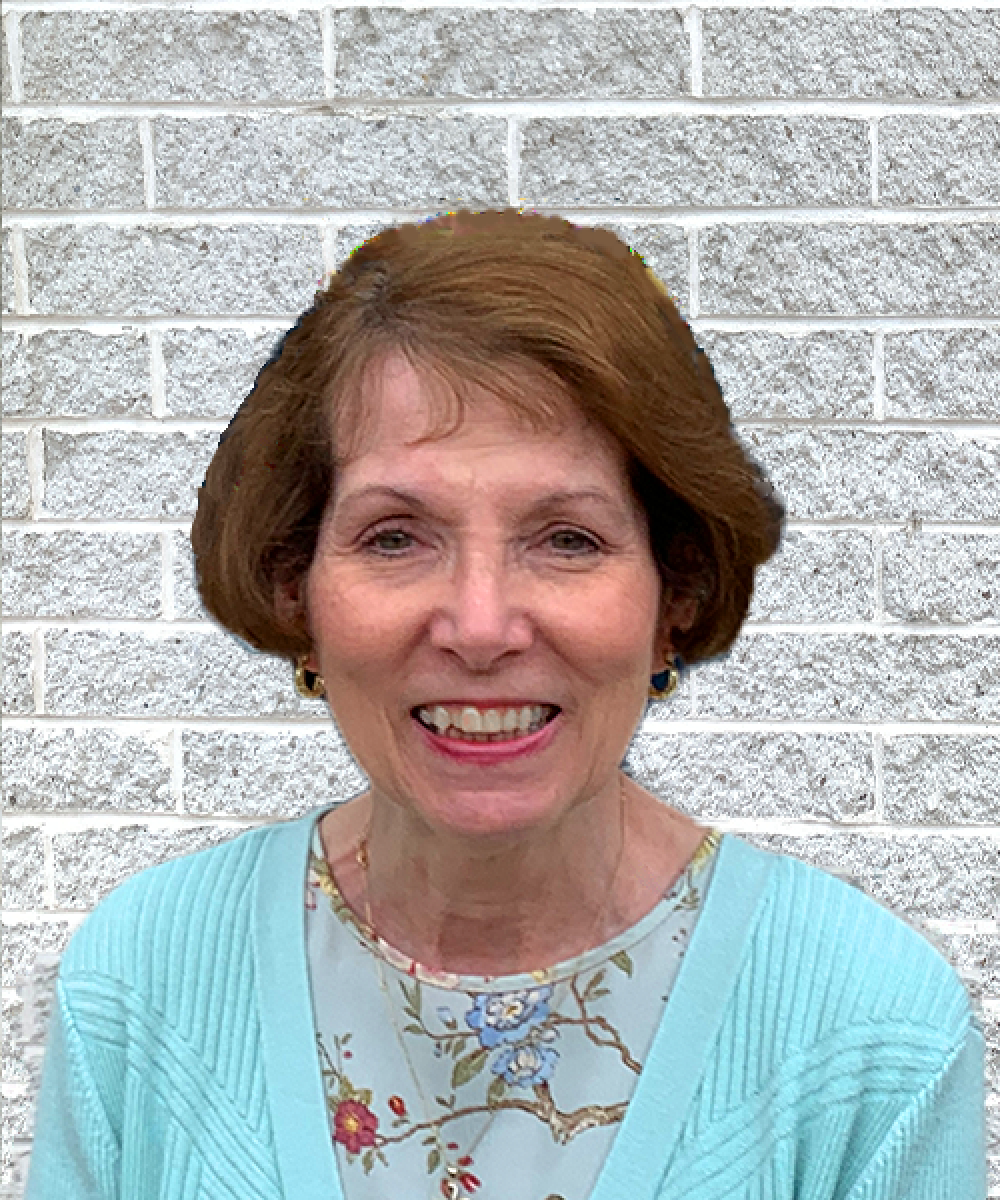 Nancy Stolz
Administrative Assistant
814-944-8849 x311
Since 1995, Nancy Stolz has been helping The Hancock Group Inc.'s clients when they have questions or need assistance with forms, claims and related paperwork for servicing their insurance, annuities, and investments. She works with the firm's agents and representatives in preparing for client meetings, running illustrations, compiling reports, and more. Nancy also assists the Agency's Corporate clients with their Corporate Shareholders and Board of Directors meetings.
Nancy previously worked for 20 years at Mid-State Bank (now M&T Bank), last serving as a Human Resources Officer, where she earned her Certified Employee Benefit Specialist designation from the International Foundation of Employee Benefit Plans and the Wharton School.
Nancy is active in her Church serving as Altoona Alliance Board Secretary, AWANA, Missions, and teaching English as a Second Language (ESL) classes. She currently lives in Altoona.