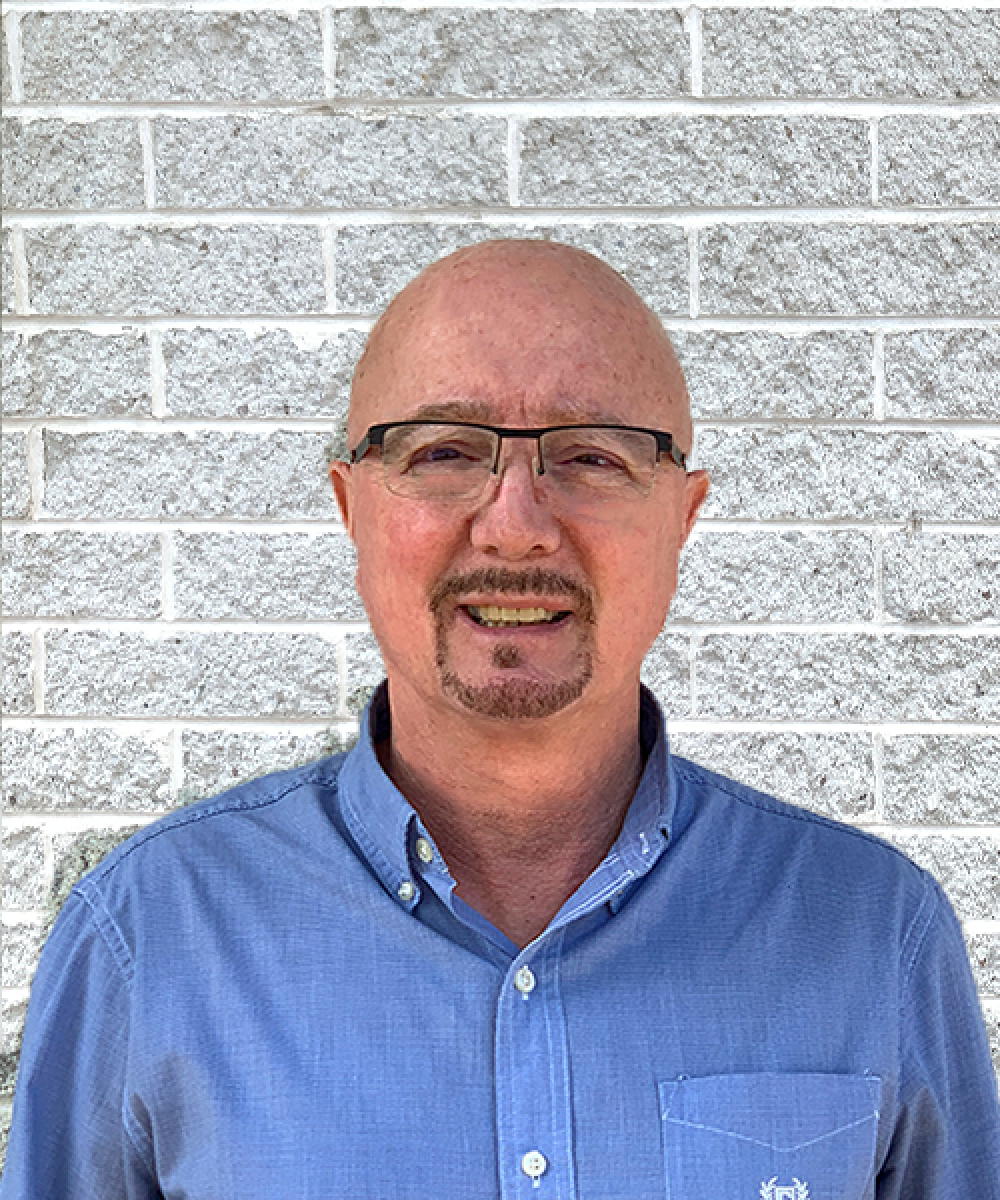 Michael Hemberger
Manager, System & Information Services
814-944-8849 x324
Michael Hemberger has been an IT and Information Systems Manager for over 29 years.
Michael is a graduate of Penn State University's EET program. Before joining The Hancock Group, Inc. he owned and operated a computer consulting firm called Connection.
Michael currently resides in Altoona, Pa. with his wife Judy.