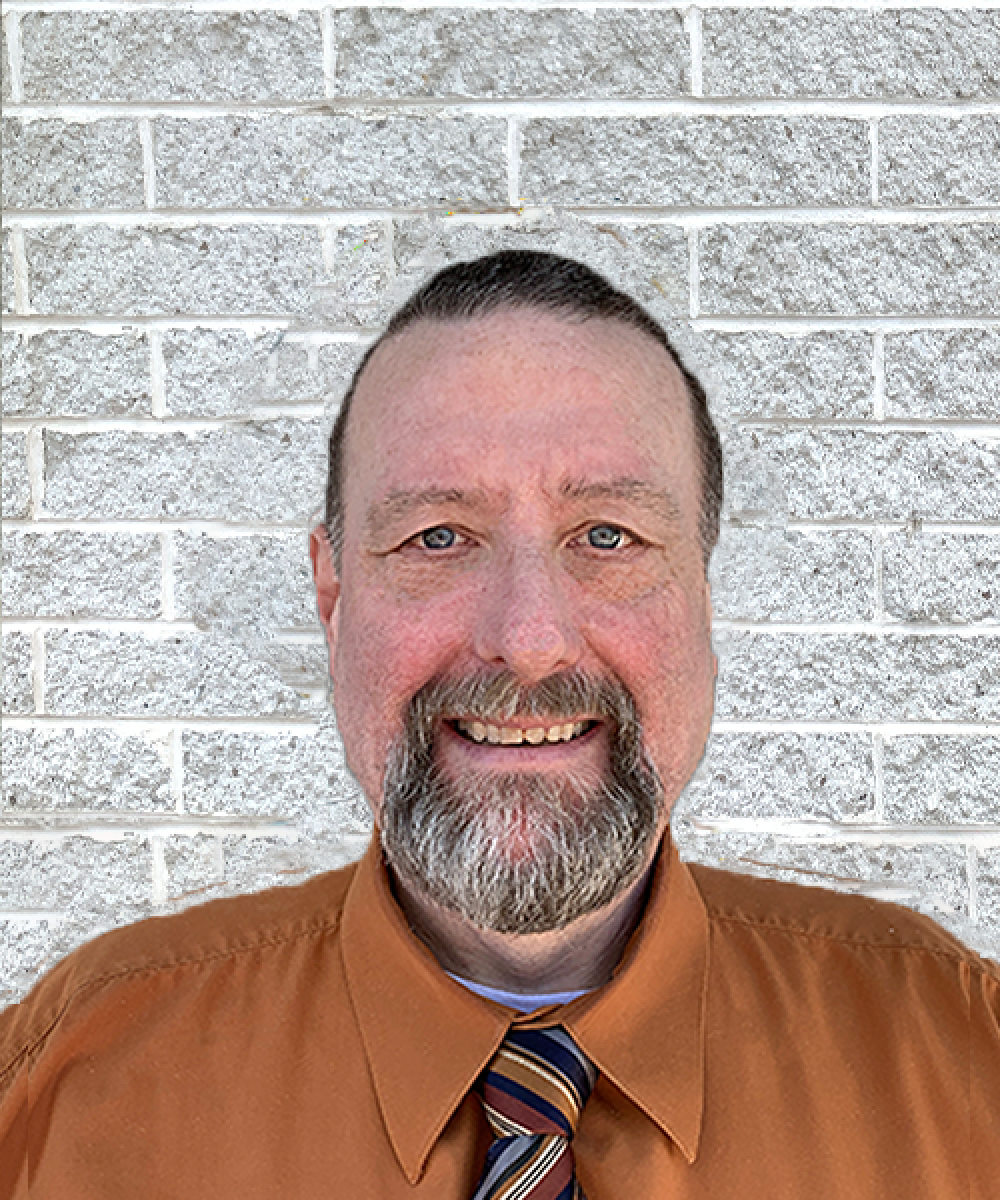 Martain Ferguson
Client Service Associate
814-944-8849 x325
Martain Ferguson works primarily with the fee-based accounts of Hancock Capital Management, Inc., our Registered Investment Advisory firm. He assists representatives with account openings, meeting preparation, and client requests.
Prior to joining The Hancock Group, Inc. Martain was the on-site manager for Greenwood Hills Bible Conference and Camp for 17 years, where he ran the office and oversaw the day-to-day operations.
In Martain's spare time he is a hobby beekeeper and is also involved in the Clan Ferguson Society of North America, for which he has served as a regional VP, and currently serves as the treasurer.
Martain lives in Williamsburg, PA with his wife Kim and their three children.