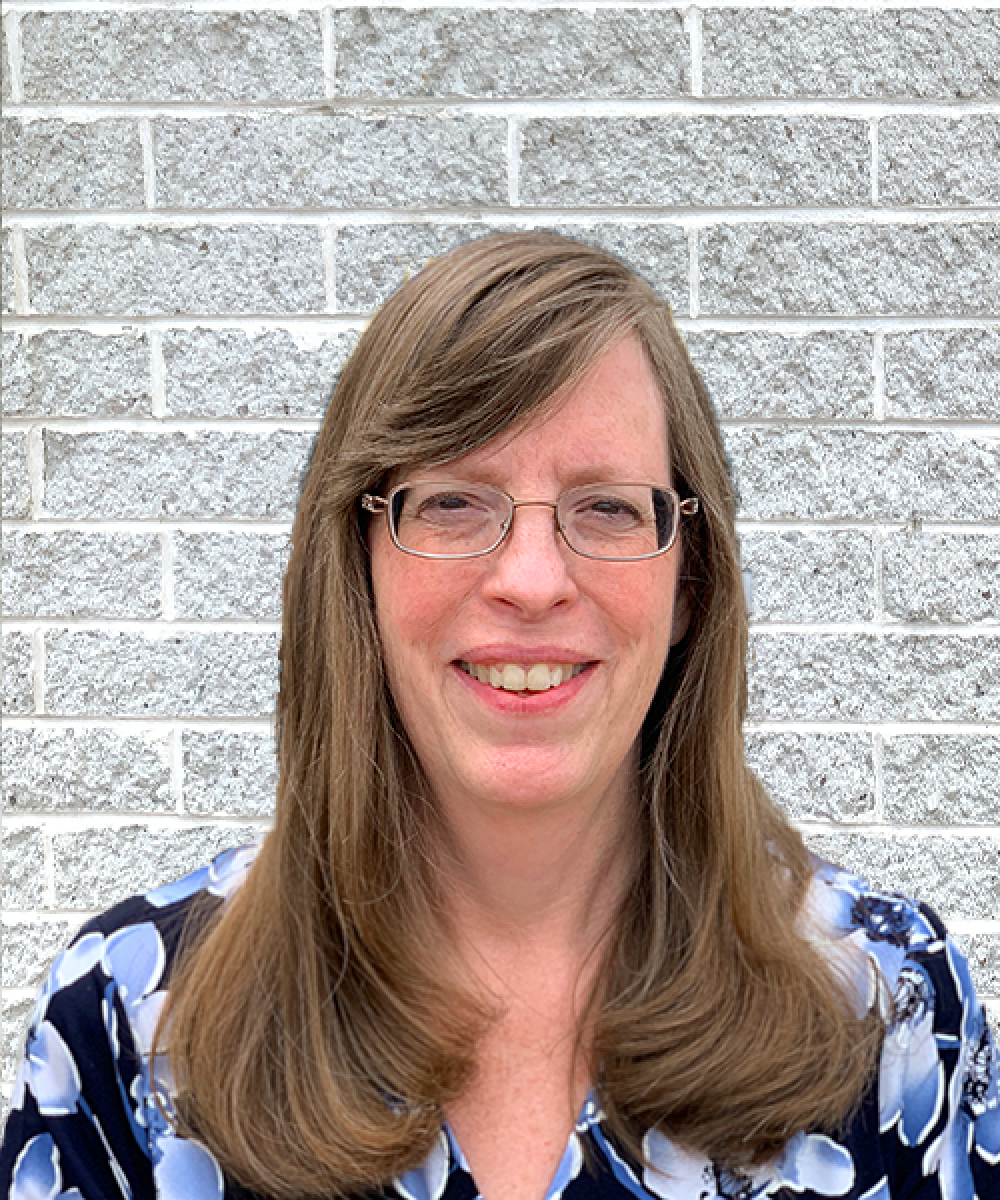 Ann Betar
Office Manager, Pension & 401(k) Specialist
814-944-8849 x320
Ann Betar is passionate about all things related to retirement plans. She strives to help employers stay within the IRS guidelines for plans as well as helps participants navigate the complicated rules.
Ann joined The Hancock Group, Inc. in 1984 (at the age of 4!).  
Ann earned her Accredited Pension Administrator designation in 2007. She is very active in her church and busy with her husband, 5 grown children, special niece and her grandchildren.
Currently, Ann lives in Altoona with her husband, Dennis. She enjoys time with family and scrapbooking.