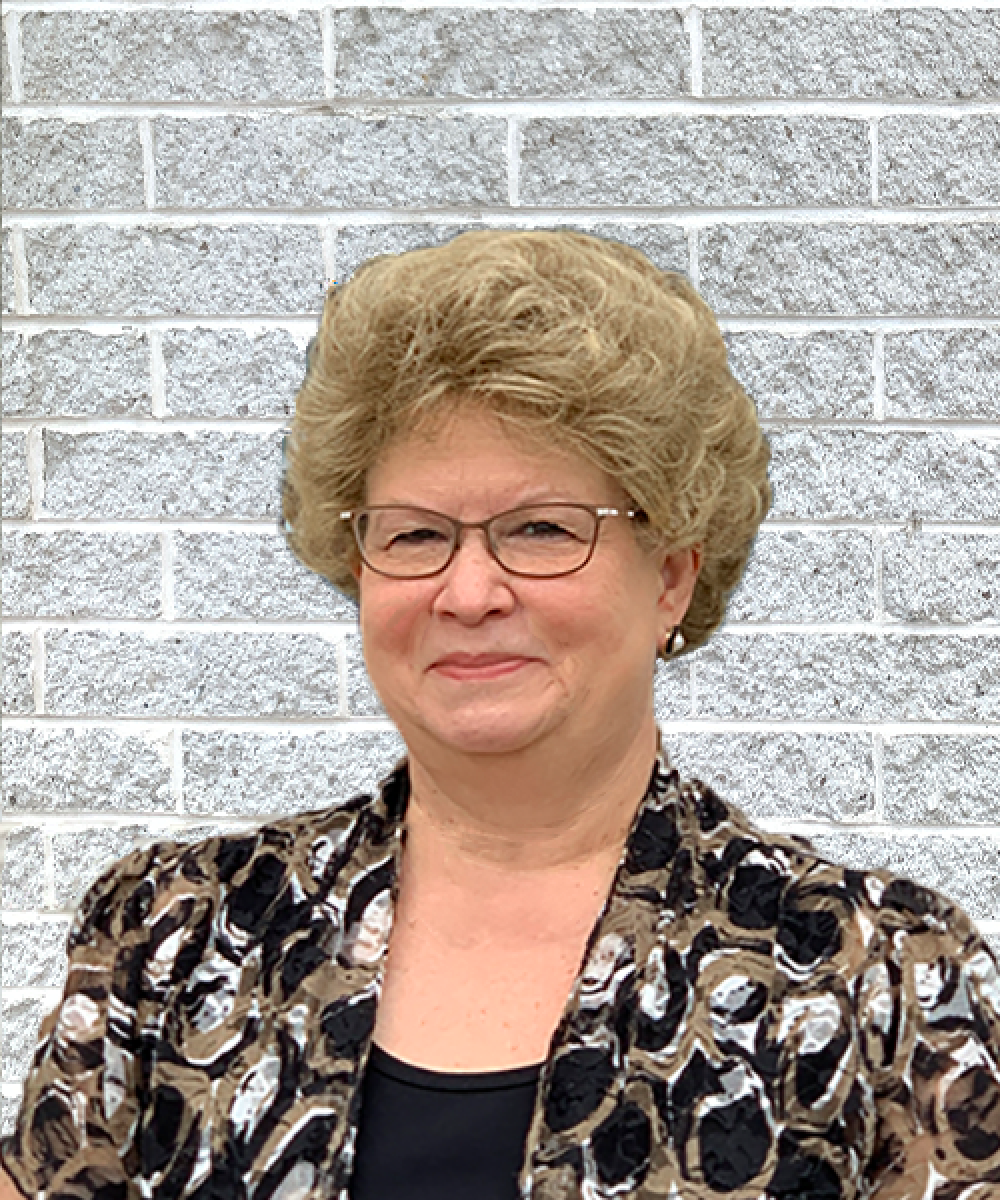 Nancy Weston
Administrative Assistant
814-944-8849 x313
Since 1996, Nancy Weston has been assisting The Hancock Group, Inc.'s sales representatives and financial planners in setting up appointments for their clients and preparing reports, illustrations, and updated summaries for their meetings. 
Nancy also processes clients' service requests for information on their accounts or forms necessary to make changes to their accounts.
Nancy lives in Altoona and enjoys spending time with her son, Shaun, and 3 grandchildren, Aiden age 12, Brayden age 9, and Cayden, age 6, and dog, Lucy.